Published by My B., Julie M. · Photos by My B. · Published on 25 May 2022 at 14h02
Looking for ideas to enjoy Ascension Day this Thursday May 26, 2022, in Paris? Here are great ideas to have a fabulous public holiday filled with entertainments and fun.
Are you on the lookout for ideas to make the best of Thursday May 26, 2022, a public holiday, in Paris? Sortiraparis unearthed some good ideas: strolls, museums, shopping, there is something for everyone.




Pentecost weekend: museums and monuments open in Paris on Whit Monday
Pentecost weekend is the perfect occasion to enjoy the most beautiful cultural places in Paris and around. Calling all fans of artistic outings, let us meet in museums and monuments to enjoy the richness of the French heritage! Here are the best cultural outings to enjoy from June 4 to 6, 2022, for this extra-long weekend. [Read more]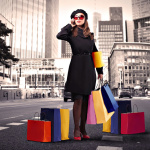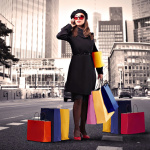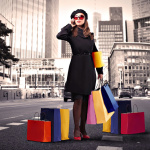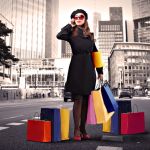 Shopping malls open on Holy Thursday 2022 in Paris and Île-de-France
Are you looking for a department store or shopping mall open this Thursday May 26, 2022? Here are those open or closed so you can shop in Paris or Île-de-France on this public holiday celebrating the Ascension. [Read more]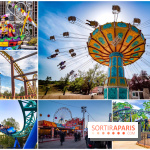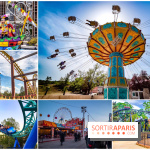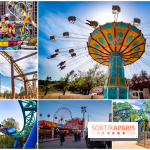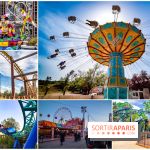 Guide 2022 to theme parks and funfairs in Paris and around
Feel like enjoying a few rides? With your family or friends, theme parks and other fairs are unmissable outings, and there are several of them in Paris and its surroundings. Discover the programs for this season 2022. [Read more]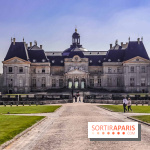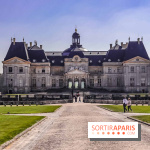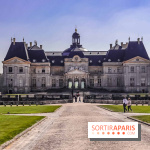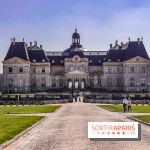 The most beautiful castles in Paris and around
Looking for the most beautiful castles in Paris, Île-de-France and around? Here are the most beautiful buildings to discover and visit. [Read more]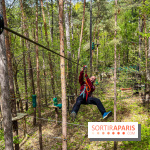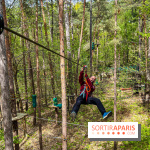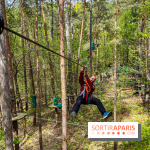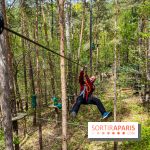 The best tree climbing sites in Ile-de-France
The Ile-de-France is full of dense forests with numerous tree climbing adventures' facilities. Just like a true adventurer, you can go prove just how smooth and agile you are (worthy of a true monkey, I bet). Put your agility to the test and enjoy fun challenges. [Read more]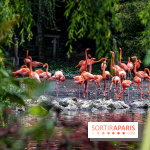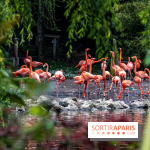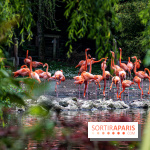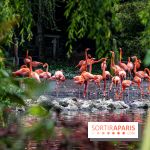 Guide 2022 to zoos, aquariums, and menageries in Paris and its surroundings
Looking to go away and meet animals in their environment? Let us meet in the different zoos and menageries in Paris and the region or further, and if you do not know where to go, we have got covered! Here is a great guide to help you make your choice. Vincennes, Thoiry, Jardin des Plantes… As many opportunities to learn more about nature. [Read more]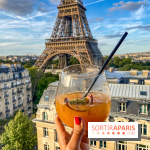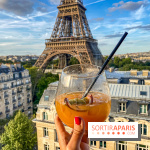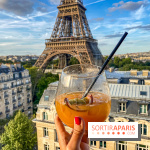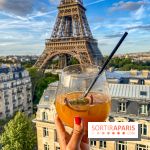 The most beautiful rooftop terraces in Paris this spring-summer 2022
In Paris, rooftops are now a must. These spots set high allow you to sip a good drink or enjoy tasty dishes while enjoying a view on the roofs of the French capital! As sunny days are back, here are the best places to enjoy this spring-summer 2022! [Read more]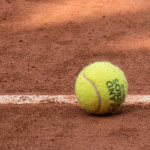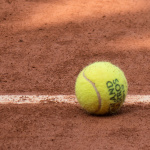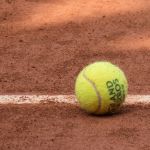 French Open 2022: program and novelties expecting you this spring
The French Open will officially take place from Sunday May 16 to June 5, 2022. This is the occasion to enjoy the best of tennis in the world is to meet for three weeks at Porte d'Auteuil for THE major event of the tennis season. So, what to expect this year as for the novelties? Find out more below. [Read more]
A little bit of background: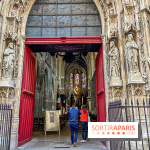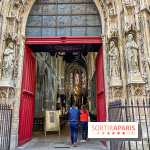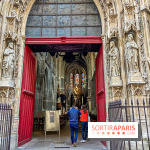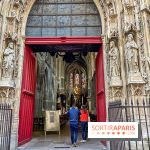 Why is the Ascension a public holiday in France? Origins of this religious celebration
The Ascension is part of the major religious celebrations for Christians. But do you really know where it comes from and do you know why this day is a public holiday in France? We tell you more about it. [Read more]
In other words, your day will be filled with fun activities!