Published by Rizhlaine F. · Photos by My B. · Published on 7 July 2021 at 15h09
Whereas the trend was encouraging, Paris is facing a coronavirus epidemic resurgence because of the spread of the Delta variant. Are new curbing measures to be expected from this summer in the French capital?
While the epidemic is decreasing in France, the country lifts restrictions and the French are enjoying almost normal life again, hoping they are lastingly exiting the health crisis. Yet, although indicators show encouraging data, the fight is not over.
The threat from variants remains real, especially when it comes to the spread of the Delta strain, said to be even more contagious. While several European countries are passing curbing measures to stop cases from increasing, in France, lockdown exit has been postponed to July 7, 2021 in Landes instead of June 30. It is now Paris's turn to experience an epidemic resurgence.
This Wednesday July 6, 2021, Paris has become the only department in mainland France to display an incidence rate over 50 cases for 100,000 inhabitants. In one week, the French capital reported a 91% increase in case numbers. As for the Delta variant, it is now dominating cases reported. A defense council is to be held this Monday July 12, 2021 – according to government spokesman Gabriel Attal.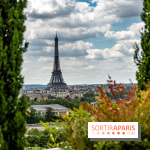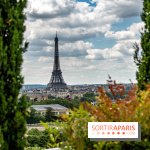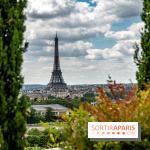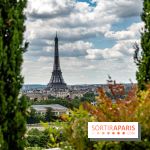 Coronavirus in Île-de-France: incidence rate over 200 in 3 departments, towards new restrictions?
The coronavirus epidemic has been sharply declining in Île-de-France. Yet, because of the Delta variant, now dominating in the area, Paris and Île-de-France have experienced a resurgence in Covid-19. The incidence rate is above 200 cases for 100,000 inhabitants in three departments, a decisive threshold likely to lead to new restrictions. [Read more]




Covid: the Delta variant now dominating in Paris
After Landes, it is now Paris to be concerning health authorities. Now, the Delta variant is highly active. This Wednesday July 7, 2021, Île-de-France Regional Health Agency General Director Aurélien Rousseau says the Indian variant "is found in more than half of the cases in Paris". [Read more]
But are new restrictions to be expected in Île-de-France? So far, it seems the vaccination campaign will be improved, as most cases have been found in young adults. It could also be about reinforcing measures at the French borders.