Published by Caroline J. · Photos by My B. · Published on July 7, 2021 at 12:26 p.m.
After Landes, it is now Paris to be concerning health authorities. Now, the Delta variant is highly active. This Wednesday July 7, 2021, Île-de-France Regional Health Agency General Director Aurélien Rousseau says the Indian variant "is found in more than half of the cases in Paris".
As the French are enjoying their new-found freedom, the Covid-19 epidemic is still spreading and the Delta variant is spreading, making many scientists and the government worried.
After being the department the hardest-hit by the Indian variant, Landes eventually sees the latest restrictions lifted this July 7. But, the health situation is getting more severe in some departments. This is the case in Paris – considered so far as the only department in Île-de-France with an incidence rate above 50. It now reaches 54.2 cases for 100,000 inhabitants.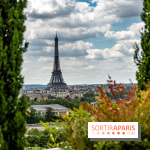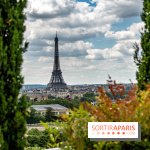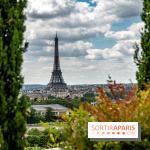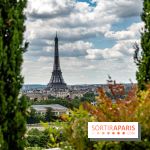 Covid Île-de-France, 3 departments with incidence rates of over 200, towards new restrictions?
The coronavirus epidemic in the Paris region has seen a significant decline. However, due to the Delta variant becoming dominant in the region, Paris and the whole of the Île-de-France region saw a rebound in the epidemic. In three départements, the incidence rate exceeds 200 cases per 100,000 inhabitants, a decisive threshold that may give rise to further restrictions. [Read more]
To date, this incidence rate is far under the one recorded during the last wave, this past March, peaking above 500, but the evolution of the indicators is worrying many specialists because of the quick spread of this Indian variant. "The Delta variant is spreading very fast. It is found in more than half of the cases in Paris now", Île-de-France Regional Health Agency General Director Aurélien Rousseau tweeted.
Like in other countries, such as Spain, this increase in new contaminations especially involve young adults with an incidence rate that moved from 47 to 124 in one week in 20-29 y.o., as well as in teenagers aged 10 to 19, where the incidence rate increased from 28 to 95.
Although Catalonia decided to instate new restrictions to curb this epidemic resurgence, such as closing nightclubs, Le Parisien daily reveals the French authorities do not intend – so far – to instate new restrictions. Their strategy? Intensifying the vaccination campaign. A strategy confirmed by Aurélien Rousseau. "Sole vaccination enables us to escape what is coming up…", he tweeted.