Published by My B. · Photos by My B. · Published on 25 April 2022 at 10h33
This Monday in Paris is Easter Monday and so, a public holiday. It is cool because we can enjoy another day off. You do not know what to do and visit in Paris this Monday April 18? We help you out, take your picks.
Are you looking for ideas to make the best of this Monday April 18, 2022, in Paris? Sortiraparis came up with good ideas to enjoy this extra day off. Walk, museum, shopping, there is something for everyone this Easter Monday in Paris.
Whether you are looking for a lovely theme park, a nice zoo, or even a fantastic exhibition or a monument to visit, let us help you out so you can enjoy a fun day with your family, better half or friends.




Easter egg hunts 2022 in Paris
Easter and egg hunts are special moments for children after the Christmas holiday. To help organize this special Easter weekend this Saturday April 16, Sunday 17, and Monday 18, 2022, and find the best egg hunts for your kids, do not wait any longer to learn about the scheduled egg hunts in Paris and the Ile-de-France region for 2022. This article will be regularly updated as more information is released. Because of the coronavirus epidemic currently hitting and the confinement, many events are cancelled. [Read more]




Easter brunches 2022 in Paris
Easter weekend 2022 is on its way and we know you crave a delicious brunch for this chocolate weekend, right? Let us have a look at the most prestigious brunches to the most affordable ones, obviously rhyming with gustative pleasure and sometimes even with egg hunt. They have it all for children and bigger children! [Read more]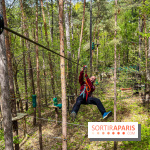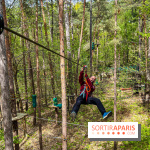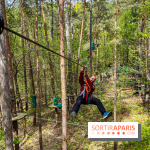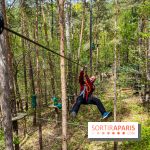 The best tree climbing sites in Ile-de-France
The Ile-de-France is full of dense forests with numerous tree climbing adventures' facilities. Just like a true adventurer, you can go prove just how smooth and agile you are (worthy of a true monkey, I bet). Put your agility to the test and enjoy fun challenges. [Read more]




Foire du Trône 2022 on the Pelouse de Reuilly in Paris
The Foire du Trône returns to the Pelouse de Reuilly in Paris from Friday April 1 to Monday June 6, 2022. This is the occasion for children and adults to enjoy incredible rides and always impressive attractions in Paris 12th arrondissement. [Read more]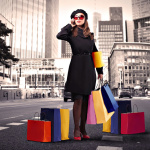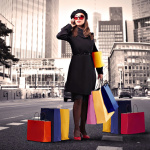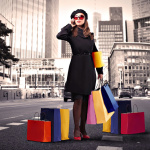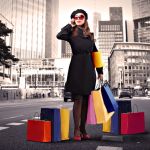 Shopping malls and stores open on Easter Monday, April 18, 2022, in Paris and Ile de France
Are you looking for a shopping mall open on Monday April 18, 2022? For this Easter weekend, discover now the stores and other shopping malls open in Paris and Ile de France. [Read more]
In short, busy day ahead!