Published by Manon C. · Photos by My B. · Published on 30 March 2022 at 10h55
Feel like making your taste buds travel? Let us meet on a terrace over a tasty African-inspired meal!
African cuisine is very popular in Paris lately, and we bet the hype around this colorful gastronomy is not likely to stop anytime soon! We must say this cuisine catches you by surprise because of how diverse dishes, spices and flavors are…
Alright, let us name a few of the most famous African dishes to whet your appetite, shall we? Ndole is a mix of walnuts, fish, beef and shrimps; the staple attiéké is a dish based on manioc that looks like couscous; and of course, Yassa chicken uplifted with a drizzle of lemon juice; or mafé prepared with dish, chicken or just vegetables, depending on tastes and moods!
If just thinking of these dishes makes you drool and tingles, then this lunch, you will definitely get African food! Keep reading to find out more delicious African restaurants to enjoy outside in Paris this spring-summer 2022!
African restaurants to enjoy outside in Paris:




Loov, flavorsome and (very) affordable couscous by the République area
Couscous made with plenty of flavors and love, and especially served at a very small cost can be found at Loov! [Read more]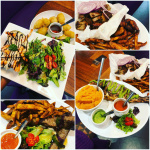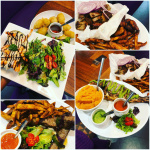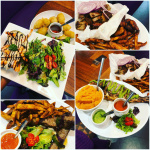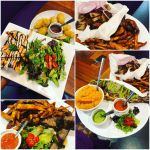 Moonlight, the African-inspired restaurant in Paris 13th arrondissement
Set in Paris 13th arrondissement, this restaurant aims at being the best representative of the African gastronomy in a sophisticated setting, a modern and bright décor. The occasion to discover an exotic and flavorful cooking! [Read more]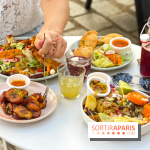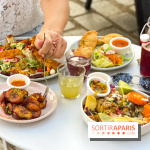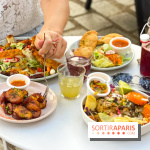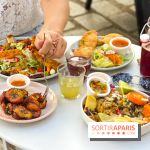 BMK Folie-Bamako: the new African canteen in Paris 11th arrondissement
At BMK Folie-Bamako in Paris 11th arrondissement, you can enjoy flavorful, original and homemade African dishes. Treat yourselves to traditional ingredients and recipes with a twist. Meet in the Folie Méricourt area in Paris to give this experience a try. [Read more]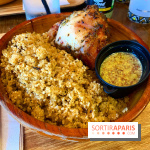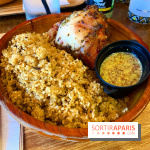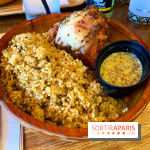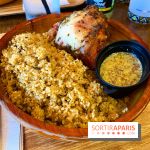 New Soul Food opens Le Maquis, a temple of African-European street food
Famous food truck New Soul Food opens its first "real-life" restaurant, a stone's throw from the Canal Saint-Martin. At Le Maquis, enjoy exclusive and really enjoyable African-European street food. [Read more]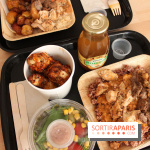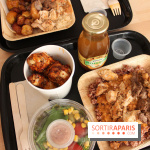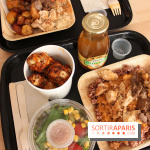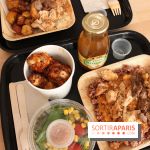 Osè African Cuisine, the African fast food in Paris
Today, you can try African cuisine without locking yourself up in a greasy spoon. Osè African Cuisine makes African cuisine flavors accessible to all. Whether you like spicy food or not, go for it, leave your habits away. Gluten-free and 100% Halal, the concept is delighting. [Read more]
So, shall we jump in and discover new flavors?